While hotels and restaurants can hibernate in a global pandemic, land and wildlife management never sleeps. Here is an update from our conservation team.
Dunkeld Pastoral Co Pty Ltd (DPC), Royal Mail Hotel's parent company, has been working towards some major goals during COVID-19. Below are some of the tasks that we can happily report have been completed during this time.
Long-Nosed Potoroos and Southern Brown Bandicoots
DPC is working with Halls Gap Zoo and WAMA to protect the remaining populations of the Long-Nosed Potoroo and Southern Brown Bandicoot in Gariwerd. DPC has revegetated a new enclosure with indigenous plants to create a captive breeding facility for the species. The new enclosure is located near our existing endangered species enclosures at our Mount Sturgeon property.
WAMA has also recently completed a predator proof fence around the 16-hectare site located on the Ararat-Halls Gap Road, Pomonal that will house the animals in their natural habitat, free from feral predators.
Deakin University has undertaken research which indicates the need for intervention to protect these species. They have declined significantly in the national park in recent years, with very few left. Bushfires and climate change have played a major part in the decline, while rabbits, foxes and cats have also had an impact. We look forward to doing our bit to protect these significant species, and to sharing the experience with you.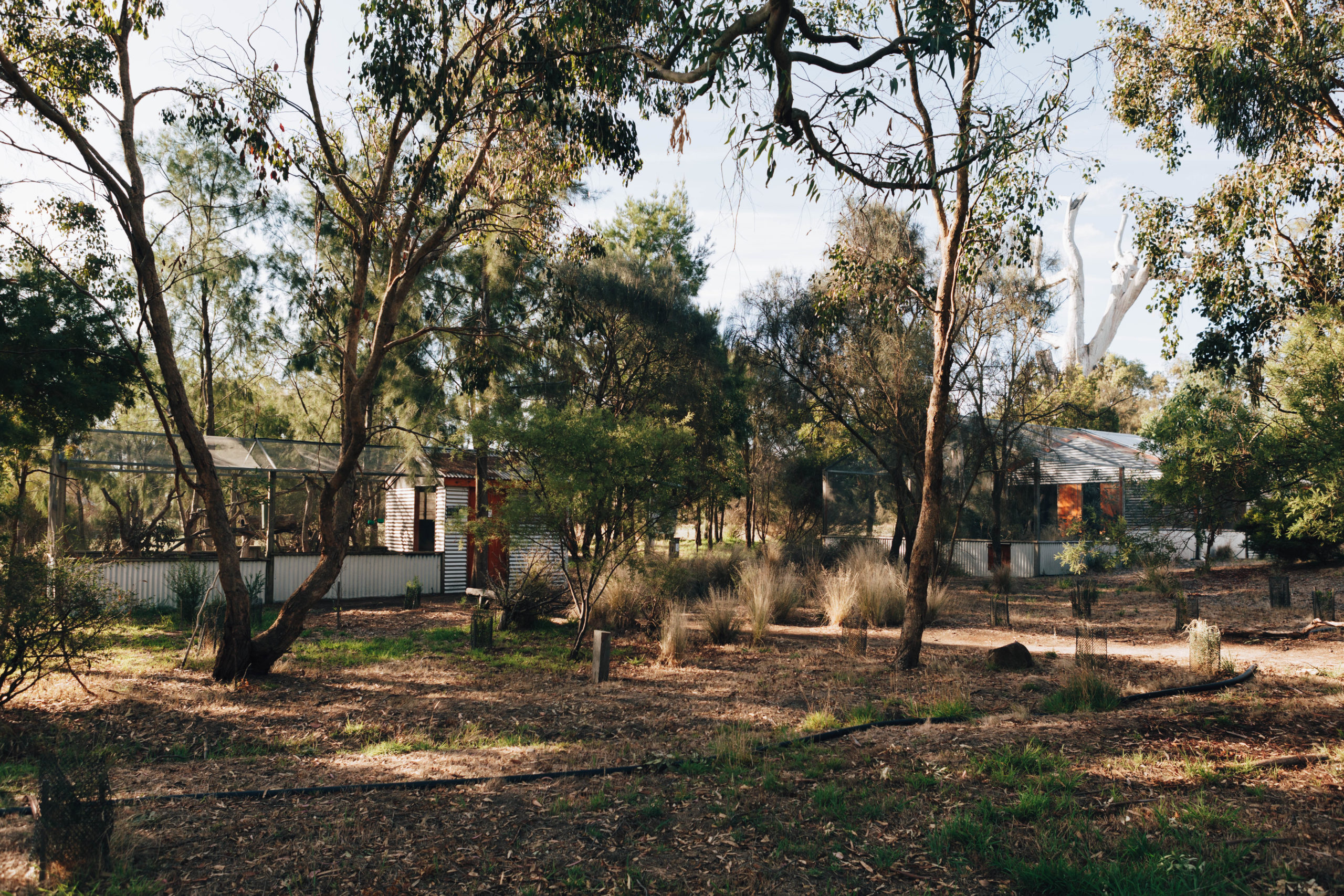 5,000 Trees in the Ground
With the hotel and restaurants shut, the Royal Mail Hotel team have been learning some new skills. Members of the team have spent several weeks working with the conservation team and made a significant contribution to a recent revegetation project. More than 5,000 native trees, shrubs and grasses were planted in one of our farm's dedicated conservation blocks. This area was impacted by a bushfire in December. The new plants will replace those lost in the fire and aid bushfire recovery along the Wannon River.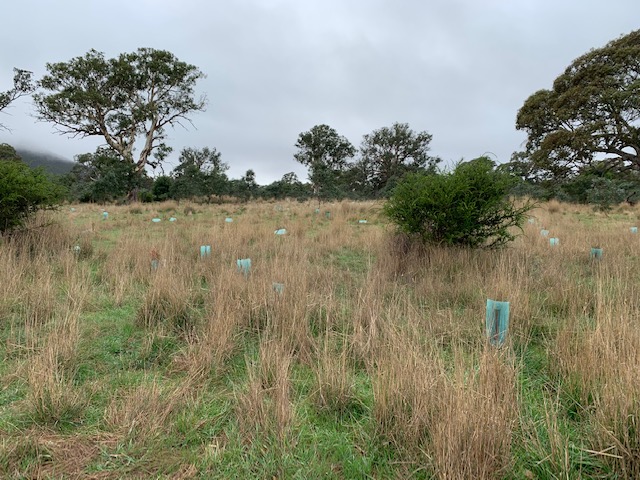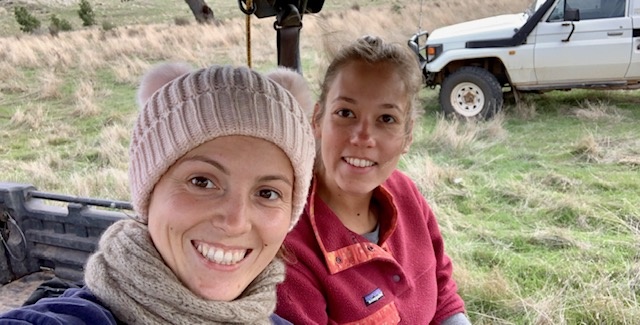 Grampians Peaks Trail
The Grampians Peaks Trail is a 13 day/12 night hiking track, beginning at the northern end of the national park and ending at Wurgarri (Mt Sturgeon). The final few kilometres of the trail follows our existing Royal Mail Hotel walking track. An upgrade of this track to accommodate increased numbers of walkers has recently been completed.
The Grampians Peaks Trail has seen the construction of many kilometres of new walking tracks and several hiker camps in our backyard, the spectacular southern Gariwerd.  The entire trail is set to open in early 2021 and we are keen to share our local knowledge and welcome those looking to explore the secrets of the area.
In the meantime, Royal Mail Hotel offers the Grampians Peaks Luxury Package.

Welcome to Terzo and Settima
Over the last few months we have welcomed the arrival of the newest members of our wildlife protection team – Terzo and Settima.  Terzo and Settima are maremmas, who have been specially trained by Zoos Victoria to help in the protection of the endangered Eastern Barred Bandicoot.  They are now busy working on one of our conservation sites near Dunkeld, keeping the area free of foxes in anticipation of the arrival of bandicoots in the springtime.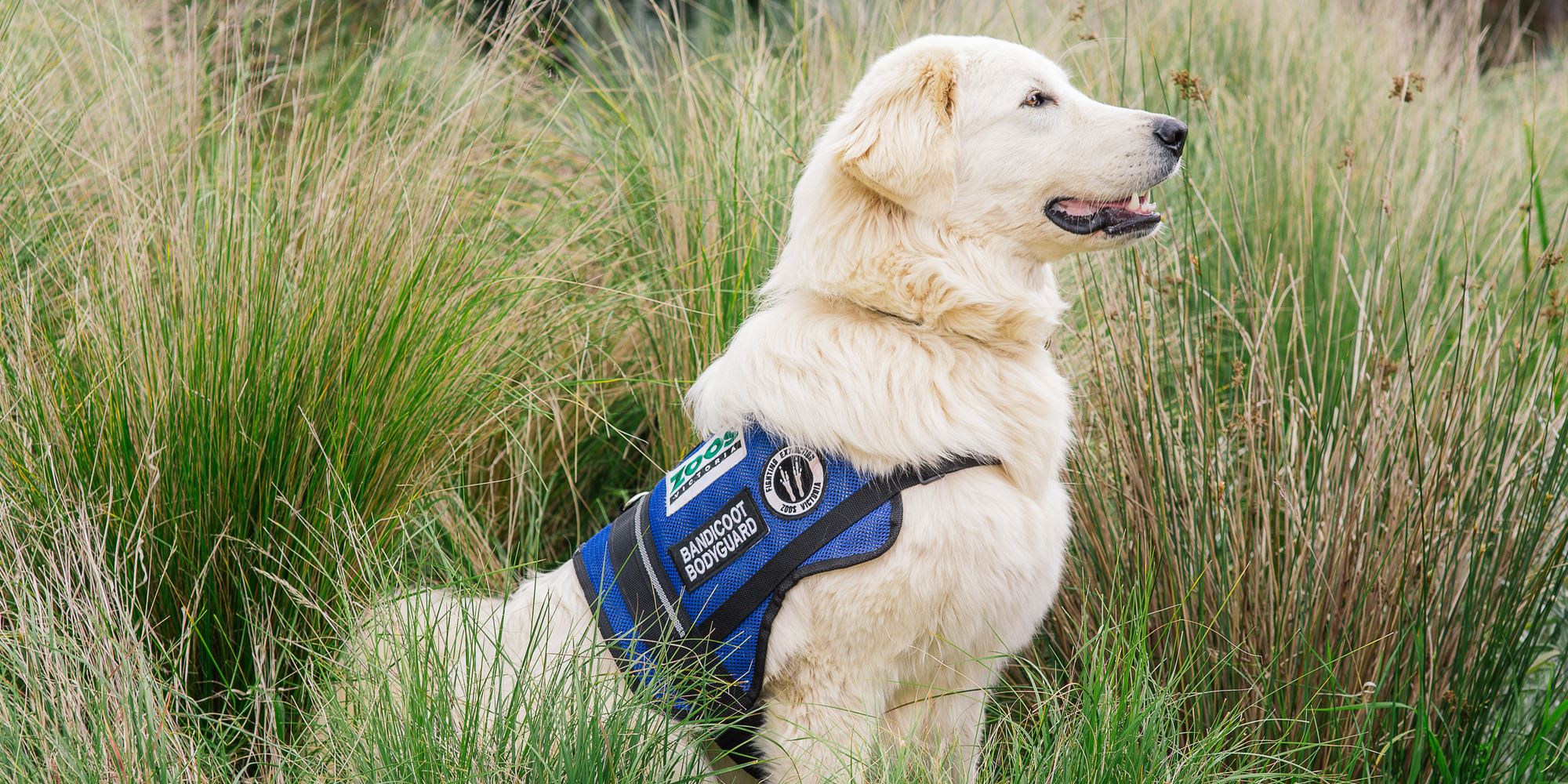 ---
While Royal Mail Hotel tours are not currently running due to covid-19, guests are able to visit the captive breeding areas independently, where you will be able to see our Eastern Quolls, Squirrel Gliders and Fat-Tailed Dunnarts.