Stand out from the crowd ­– have you considered a winter wedding? Celebrations in winter carry their own unique beauty. Here is a list of winter wedding ideas that will make your special day magical, bought to you by the Royal Mail Hotel.
Summer weddings have their perks, but they often occur all at once and wedding season can end up a blur. Why not make your special day stand out by creating a winter wedding of your dreams? After all, beauty is in the details and winter has stunning elements to play on during the colder months.
Winter Wedding Ideas
---
Winter Produce
With 80% of produce grown in the Royal Mail Hotel's kitchen garden and Executive Chef Robin Wickens leading the team, your wedding feast is bound to be hearty. At this time of year, the kitchen garden has an abundant amount of winter vegetables. From broccoli and pumpkin to quinces and citrus, the list of beautiful, colourful food is long.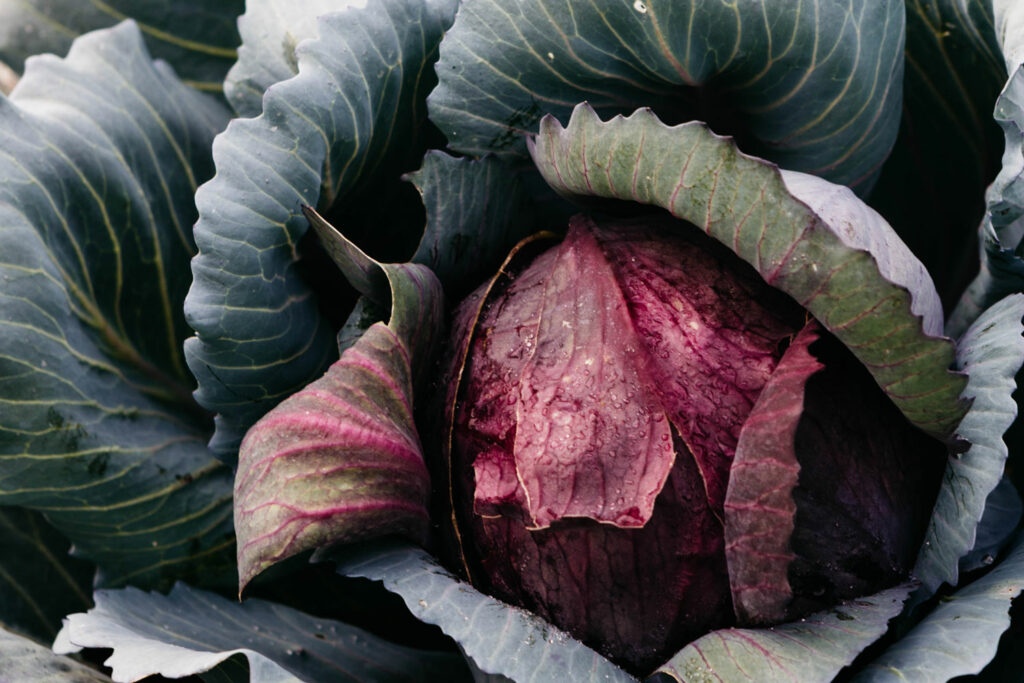 Mount Sturgeon Woolshed
The woolshed offers a fantastic blank canvas, which you can transform into a magical space. The large space provides the ability to create a unique setting, styled to your own needs. From sit down dinners, to large dance floors, it's a beautiful venue safe from the weather.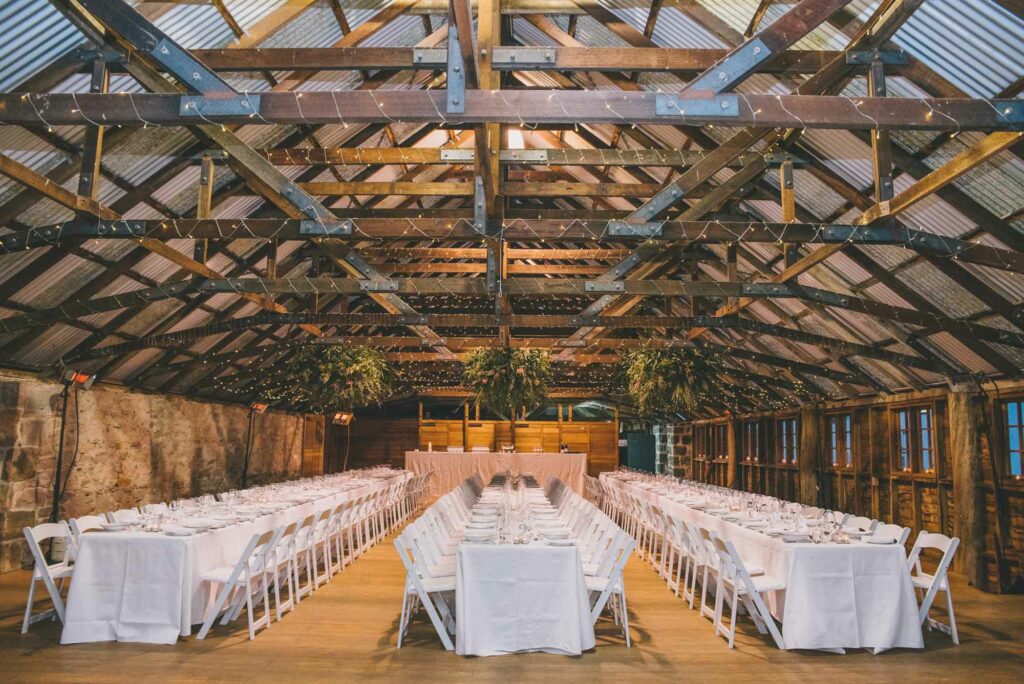 Mount Sturgeon Homestead
If a more intimate wedding is your style, the Mount Sturgeon Homestead offers an elegant location. With the wrap around balcony and lawns looking at the mountain range, guests can spread out and enjoy the grandeur of the historic homestead.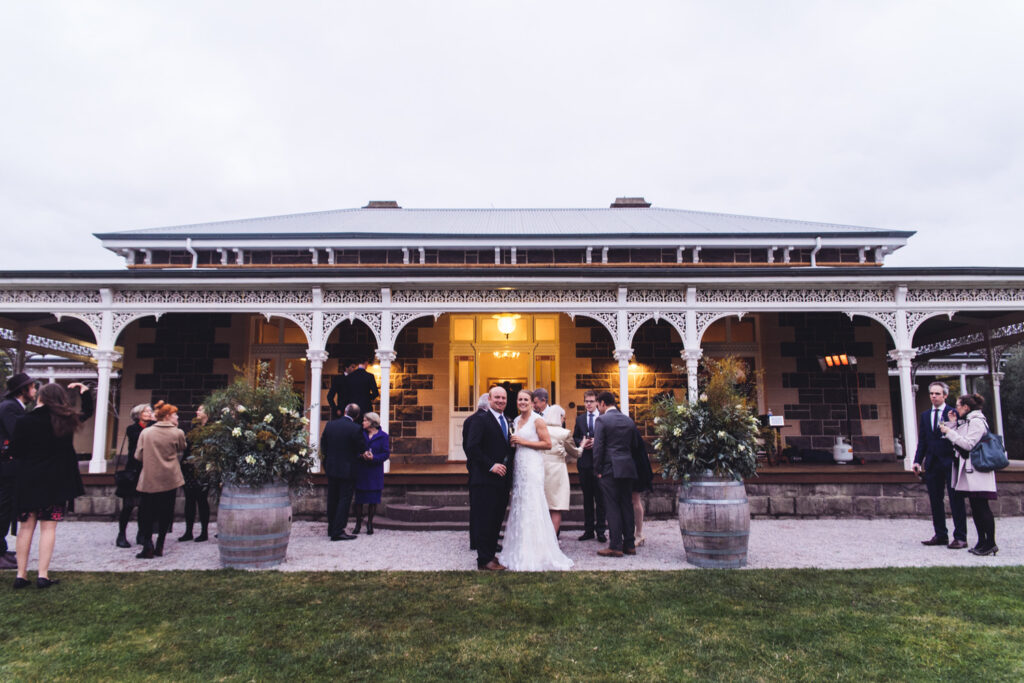 Open Fires and Fairy Lights
Longer, darker nights aren't all bad. At the Mount Sturgeon property, wedding guests can enjoy open fire pits and as many fairy lights as you'd like. Sit around a fire and enjoy the elevated sense of intimacy and romance, with the fire and fairy lights illuminating the faces of your loved ones.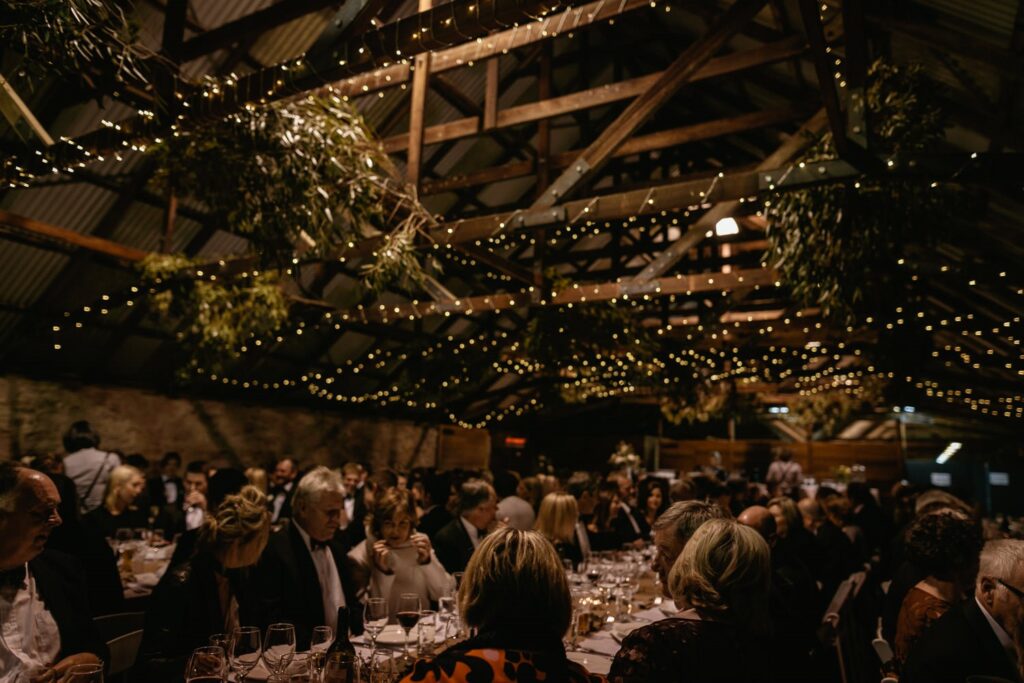 Mulled Wine
Red wine and open fires are a reason alone to have a winter wedding. Add mulled wine with house grown citrus and herbs to the mix, and its bound to be a highlight of the special day.

Dusk Photo Opportunities
If the views aren't enough to impress, a winter wedding offers the opportunity for some grand photos. Photographers find winter skies easier to capture and the changing light provides a chance for some beautiful, stand-out shots.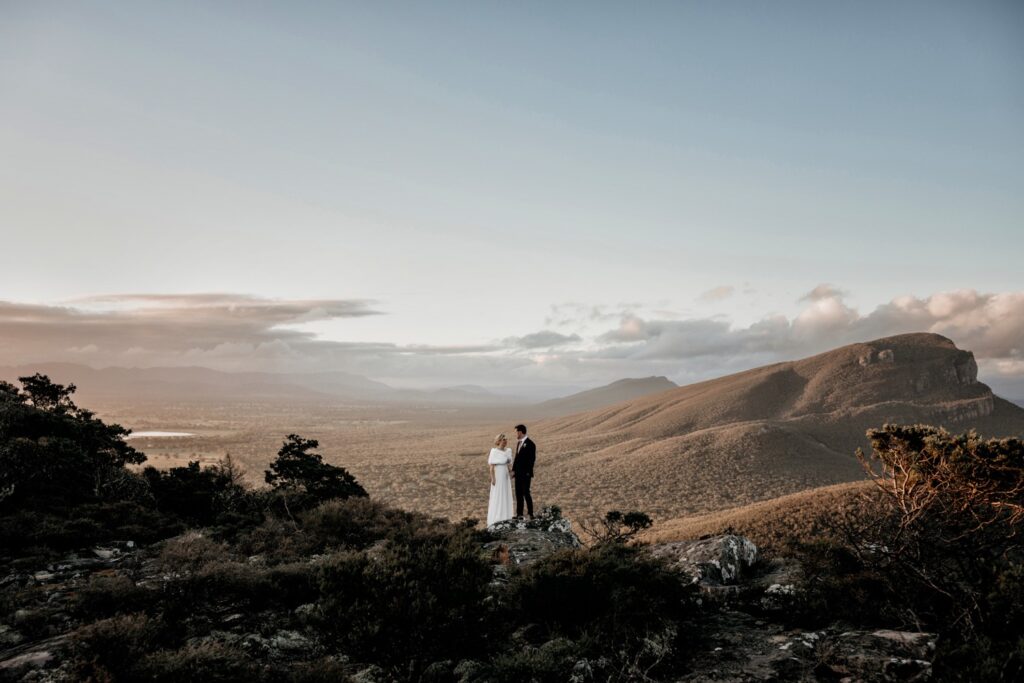 Grampians Night Sky
A wedding at Mount Sturgeon Station will offer epic sunsets and night skies worth the drive. No city lights, no air pollution, just a starry night sky complemented by the peace and quiet of country life. Grab a blanket and enjoy the view.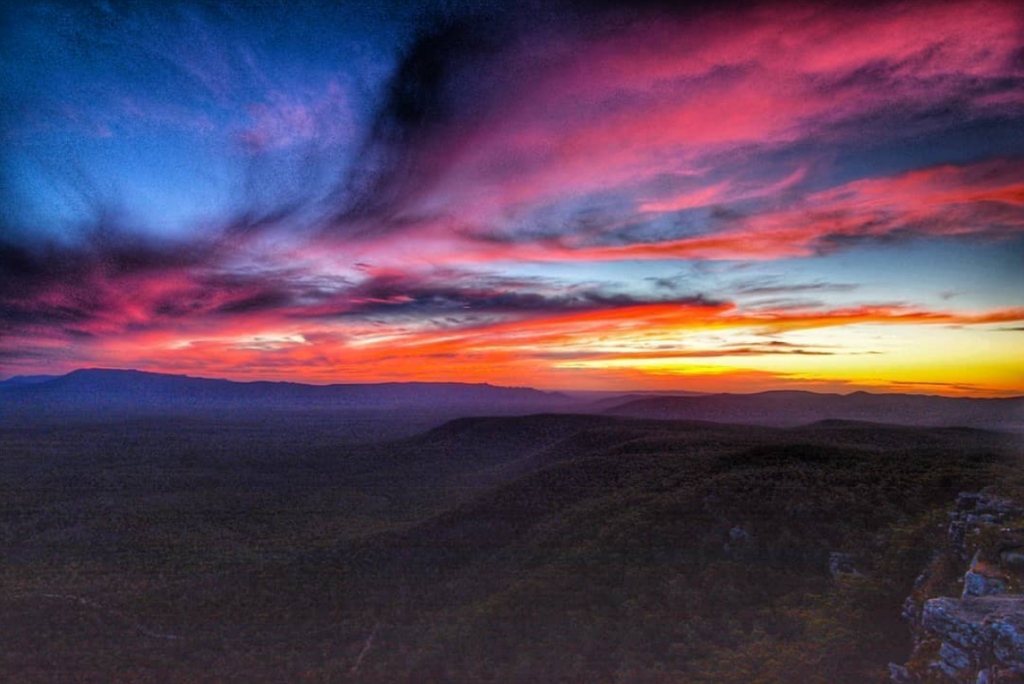 ---
For further information on holding your wedding at the Royal Mail Hotel email our events team on events@royalmail.com.au