Blue skies, long days, warm nights and bright colours, summer weddings are the perfect time of year to celebrate love. Here is a complete list of summer country wedding ideas, brought to you by the team at the Royal Mail Hotel, Dunkeld.
It's called 'wedding season' for a reason, so what are the key ingredients to making your summer time wedding stand out from the crowd?
Set at the foot of the majestic Grampians National Park, with Mount Sturgeon as your backdrop, your wedding is sure to be unforgettable. However, we believe beauty is also in the detail. Together we can make your wedding tie in perfectly with the stunning hotel grounds, with these simple yet beautiful party additions.
Summer produce
With Executive Chef Robin Wickens at the helm, the menu is sure to leave an impression. However, his job is made easier in summer with the delicious produce available. From tomatoes, cucumbers and zucchini flowers, to berries, cherries and stone fruit, guests will be happy and full from the kitchen garden's abundance.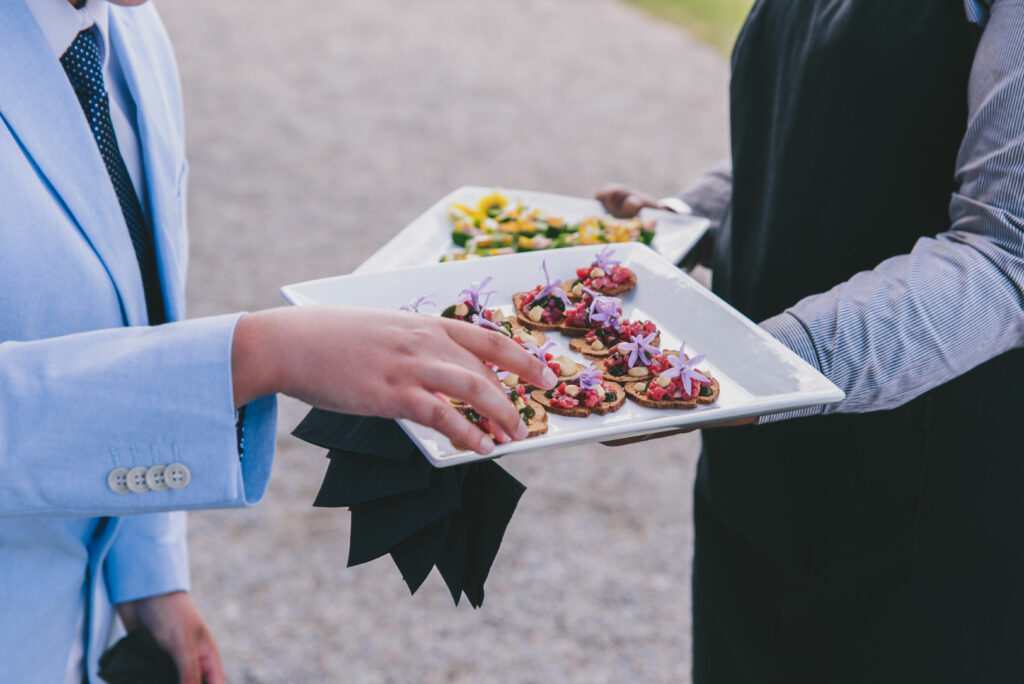 Flowers
It's not a wedding without flowers, and it's not an Australian country wedding without natives. The Royal Mail Hotel events team make beautiful native posies and flower arrangements that match the texture and aesthetic of the rustic Mount Sturgeon Woolshed.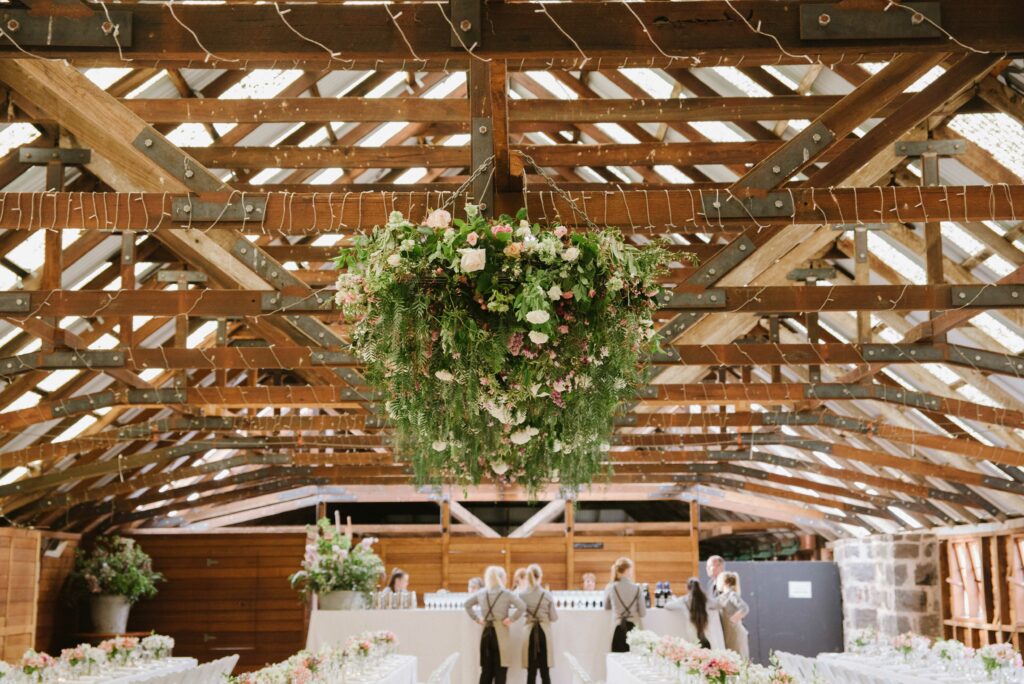 Colourful cocktails
On hot summer days, is there anything more refreshing than a delicious cocktail? Start the party right with a Royal Mail kitchen garden inspired cocktail, created just for your wedding.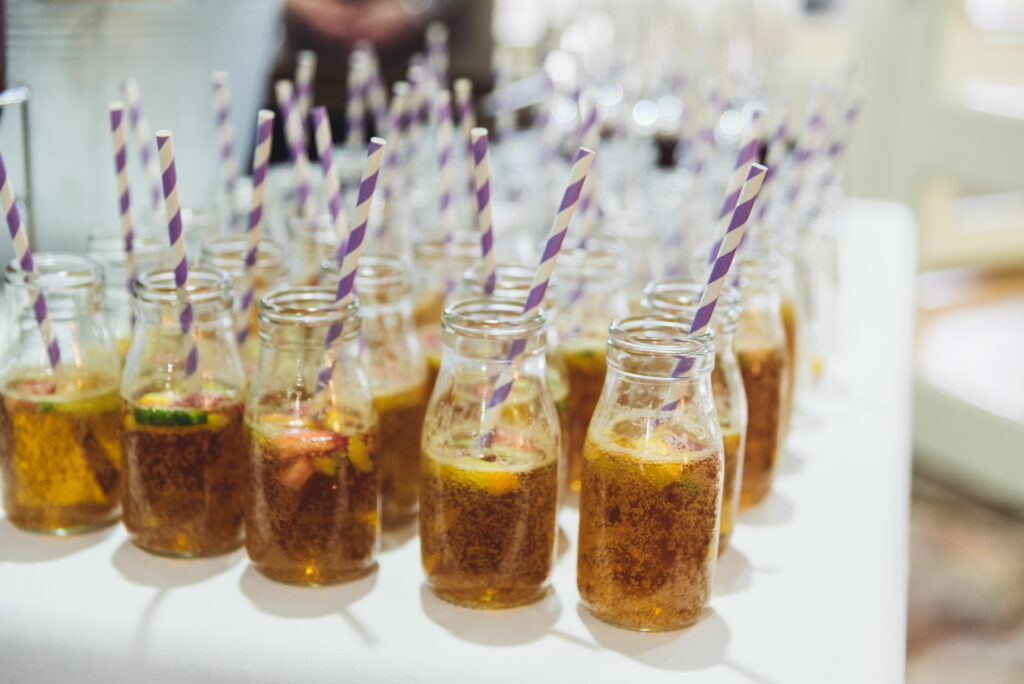 Lawn games
Make the most of your beautiful setting and keep the party going outside with some light-hearted games. The Royal Mail Hotel has bocce, quoits and croquet sets to offer guests of all ages.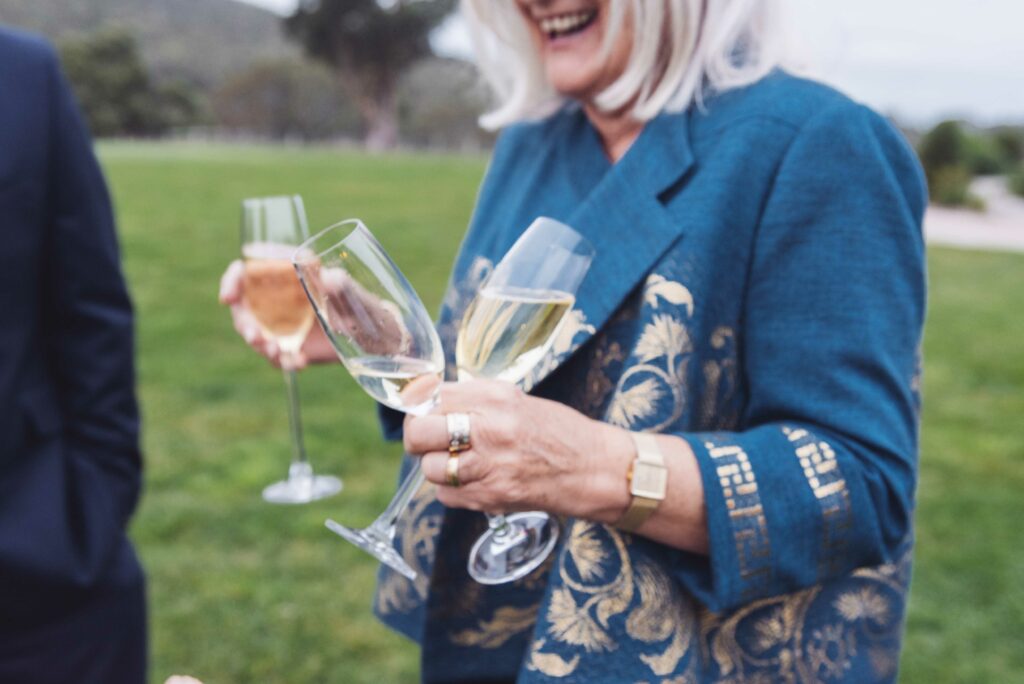 Outdoor dining
If there was ever a place to have an outdoor wedding, it's the Grampians. With mobs of kangaroos passing by and a dazzling starry night sky, the Royal Mail Hotel will leave a lasting impression. Marquees can be organised for hot days and cooler nights, while long table lunches leading from the magnificent Mount Sturgeon Homestead along the manicured lawns makes your wedding picturesque all day long.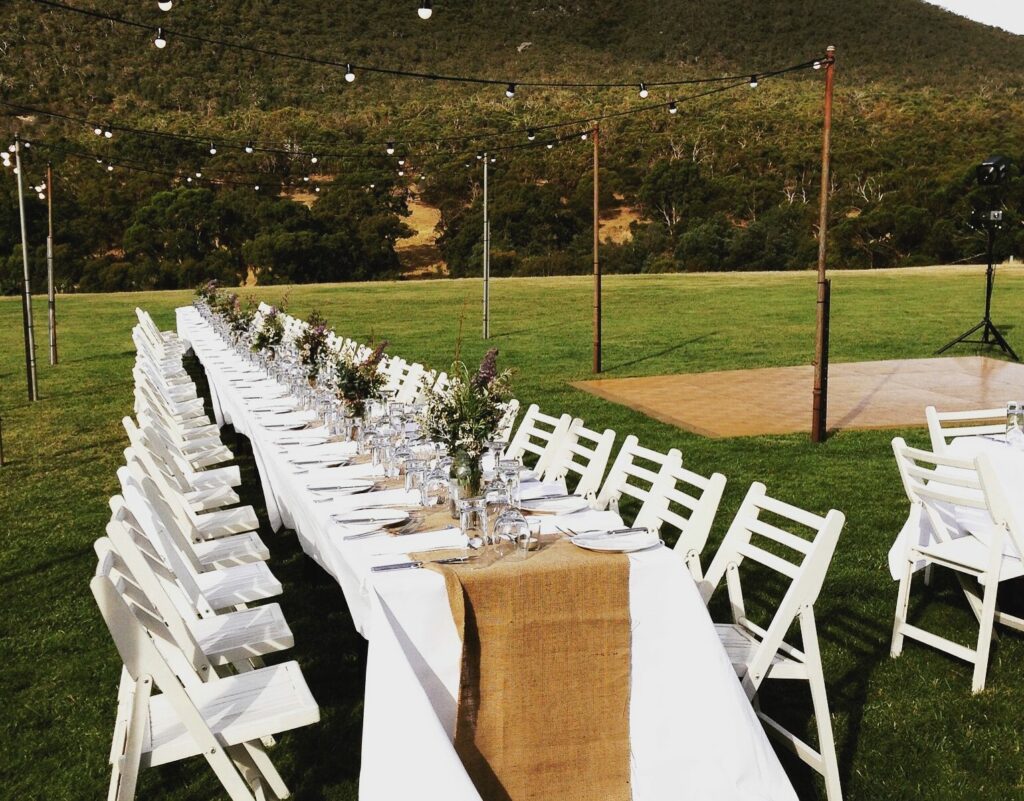 Dedicated Wedding Coordinator
To top it all off, the Royal Mail Hotel has a wedding coordinator that knows the property inside out. Committed to making your wedding suit you and the guests, our coordinator is happy to help you create the wedding of your dreams!
For more inspiration, check out our Pinterest board.